Since 2017, the global liqueur market has grown at a steady rate of 2.5% year on year, with the value estimated to reach $131 billion by 2023*. Enticing consumers with aesthetically-pleasing packaging is more important than ever. Your brand has to stand out from your competitors on the shelf. When Berry Bros & Rudd approached us at Beaumont PPS to design outer packaging for their iconic brand, The Kings Ginger Liqueur, we jumped at the chance.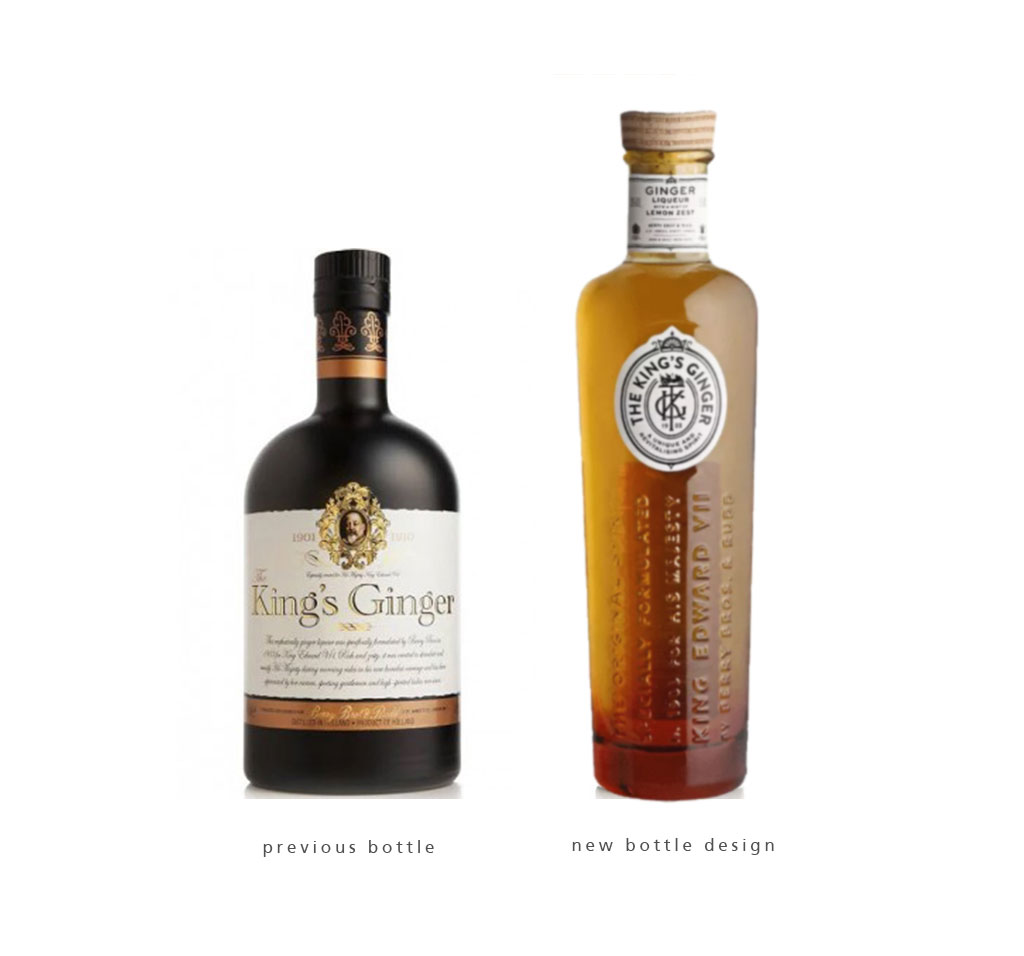 Named after King Edward VII, The King's Ginger has been in production since 1903. BB&R have the spirit in a constant state of evolution; the recipe is often changed, and the latest refresh came with an exciting new look too. They've taken a step away from the traditional look and feel of liqueur bottles with the goal of appealing to a new audience. The original short, stout and dark King's Ginger bottle has been replaced with one which is tall, modern, sleek and embossed. The clear glass displays the golden liquid inside. It's the type of bottle that would hold pride of place in any drinks cabinet, and we wanted their outer packaging to have the exact same effect…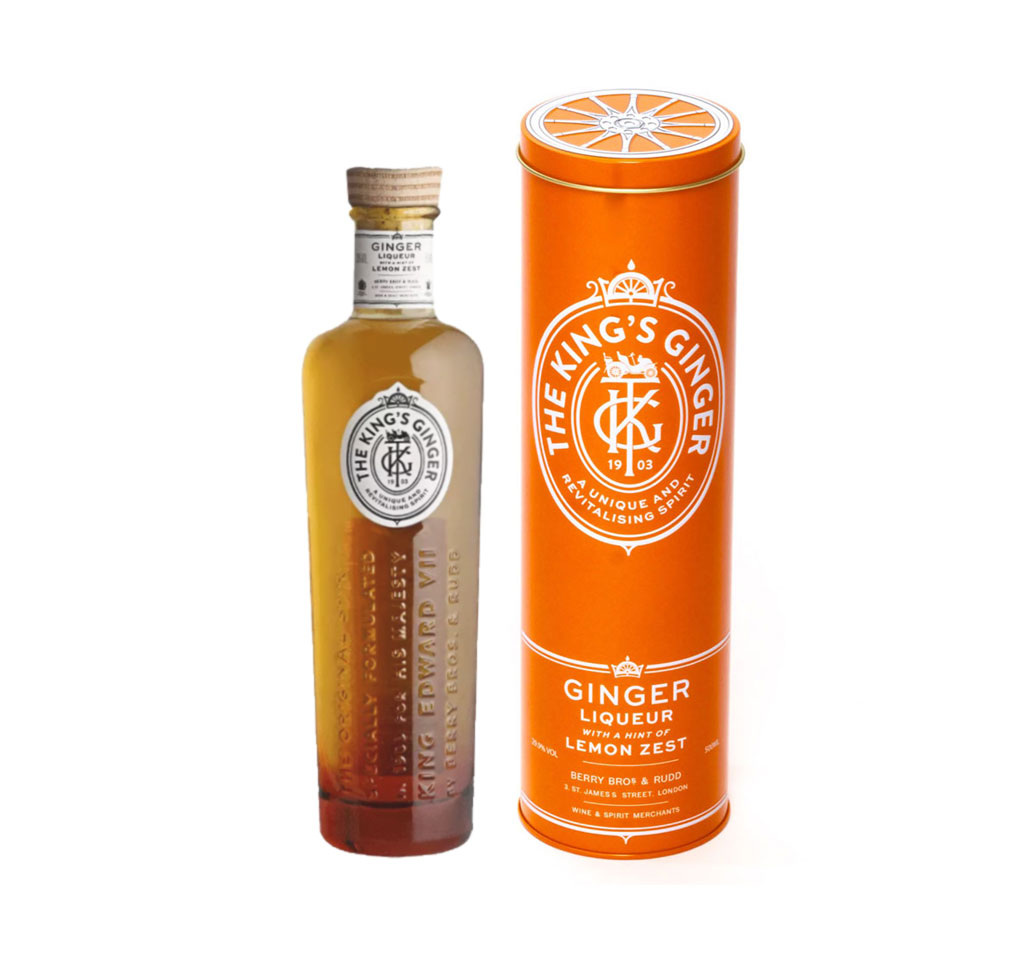 We wanted to take these strong new elements and feature them on the new outer packaging. After careful consideration, we opted for a tall, round gifting tin. Metal packaging is eco-friendly and can easily be recycled. We've taken the tactile element from the bottle by embossing the brand crest and typeface onto the tin. The embossed design on the lid of the tin mimics that of a wheel from King Edward VII's carriage. The vibrant colour palette gives the consumer a clue of what awaits them inside the bottle; the fiery flavour of the spiced blend itself. A warming hit of ginger. And there we have it. A modern, stand-out design to match their new, stand-out recipe; an eye-catching tin that demands attention and is fit for a king.
*Data taken from Allied Market Research, Sept 2017